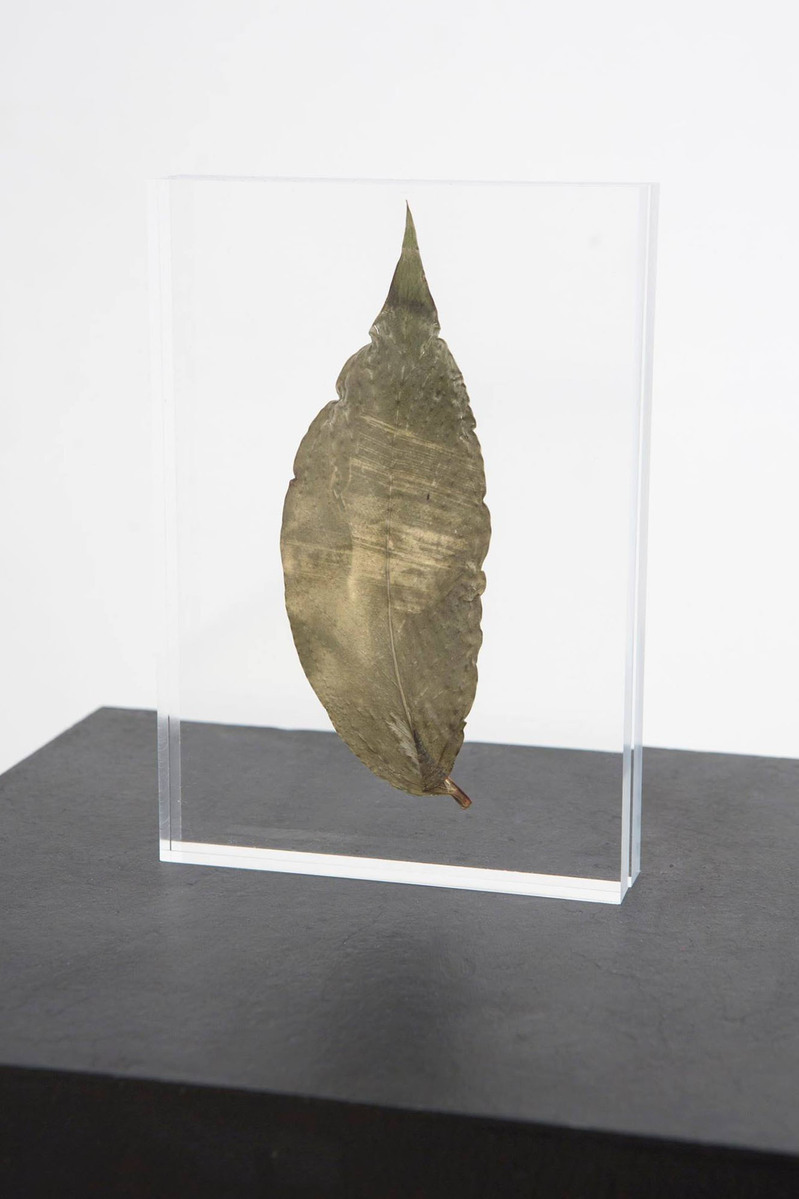 ECHO chlorophyll images are made using organic plant leaves and exposed to natural sunlight. The work is questioning how technology influences our relationships with ourselves. Are we, in fact, on a path that only leads us to become more lonely and disconnected, or will we adapt?
Work created during ISSP International Masterclass "A sense of change" by Peter Bialobrzeski
Group show at Kuldiga Art House, Latvia, 16 Mar. - 7 Apr. 2019
-_-_-_-_-_-_-_-_-_-_-_-_-_-_-_-_-_-_-_-_-_-_-_-_-_-
ATBALSS hlorofila attēli ir veidoti uz organiskām augu lapām, kas iegaismoti dabīgajā saules gaismā. Darbs reflektē par cilvēka kā dabiskas struktūras attiecībām kā pašam ar sevi, tā ar apkārtējiem; uzdodot jautājumu: vai līdz ar pastāvīgo tehnoloģiju klātbūtni mūsu ikdienā, mēs arvien attālināmies no sava dabiskā stāvokļa vai kādas, vēl neredzamas transformatīvas pieredzes rezultātā, spēsim adaptēties.
Darbs veidots Peter Bialobrzeski ISSP Starptautiskās meistarklases "Pārmaiņu izjūta" ietvaros.
Grupas izstāde Kuldīgas Mākslas nams, 16 Mar. - 7 Apr. 2019